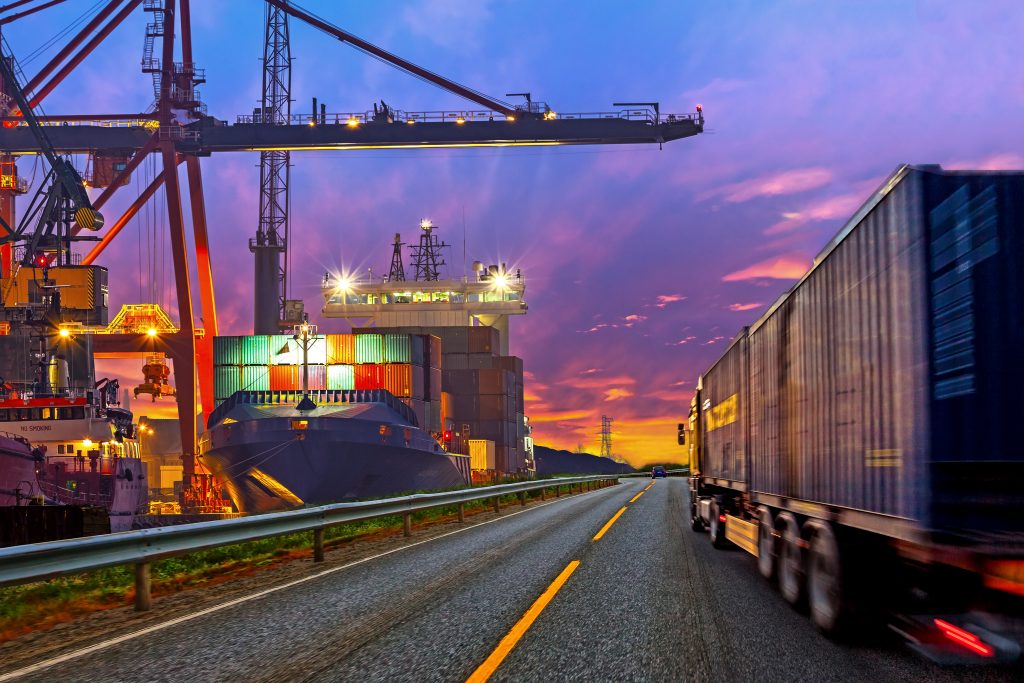 We import and represent exceptional Greek Products in the UK
We import, represent and supply Greek products of highest quality and recognition. We work directly – and exclusively – with Greek Producers and Suppliers, eliminating extra delays and costs in our supply chain.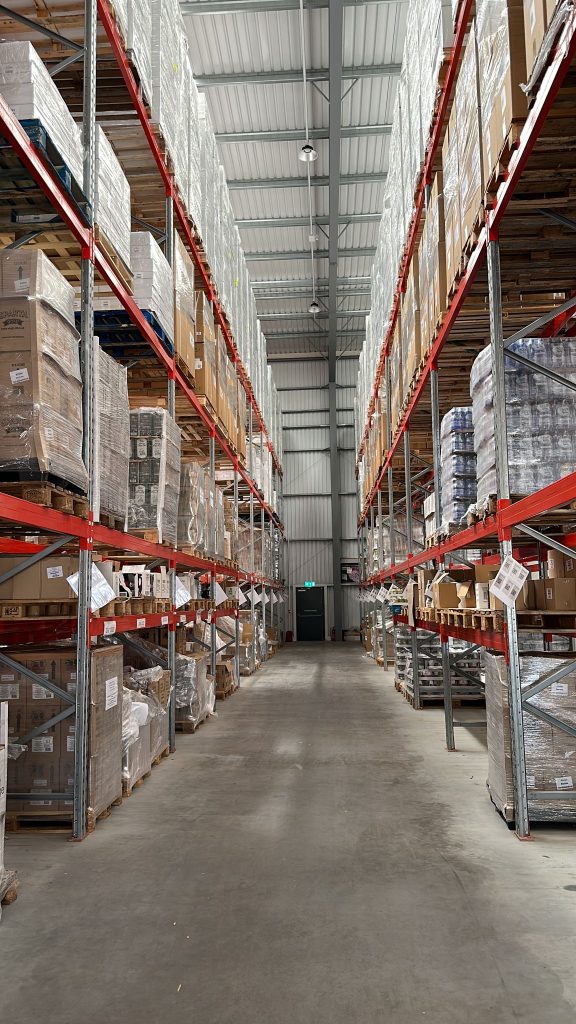 We distribute Greek Products to supermarkets, delis and restaurants
Our distribution centre is located in the heart of the UK, in Oxfordshire, ensuring direct and fast delivery to all major destinations in the country. We have a capacity of more than 3,000 dry, 125 refrigerated and 80 freezer pallets.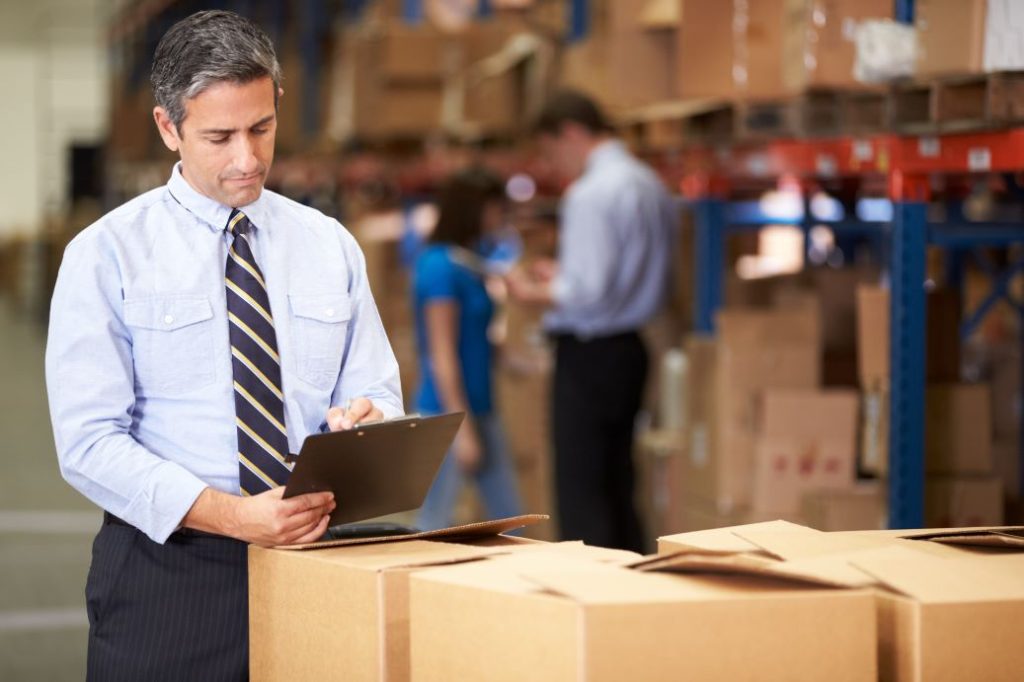 We advise on market trends, new products and merchandising solutions
We are continuously evaluating the market by visiting our clients in person. We advise on new products, merchandising solutions and product placement in accordance with what best suits our client's business.
OUR RANGE OF EXCLUSIVE PRODUCTS
We are working directly with the leading Greek Producers to import in the UK the best products the Greek food industry has to offer.
Greek Extra Virgin Olive Oil & Olives
P.D.O. Extra Virgin Olive Oil Koroneiki Variety from Crete and Peloponnesse. Olives from Kalamata, Chalkidiki and Amfissa. Marinated & Stuffed Olives, Kalamata Olive Paste.
Greek Cheeses & Authentic Yogurt
Original P.D.O. Feta Cheese, Graviera, Kasseri, Kefalotyri, Saganaki Semi Hard, Myzithra, Anthotyros, Halloumi, Anari. Authentic Greek Yogurt, Light and Full Fat.
Cured & Frozen Meat Products​
Frozen Meats, Pork & Chicken Skewers (souvlaki), Burgers, Traditional Greek Sausages, Salamis, Parizer, Pork Ham, Pastirma, Bacon, Turkey, Smoked Lountza.
Greek Produced Rice & Pulses
Carolina medium grain, Parboiled long grain and many more Varieties of Rice. Greek Pulses such as Giant Beans, Lentils, Fava, Chickpeas, etc.
Greek Pasta & Tomato Sauces
Wide variety of Greek pasta products such as Spaghetti, Macaroni, Linguine, Penne, Cannelloni etc, Wholegrain and Gluten Free, along with Canned Chopped Tomatoes and various Tomato sauces.
INTERESTED IN PREMIUM GREEK PRODUCTS?
Fill in and send the form and we will be glad to contact you within 24 hours to discuss our potential collaboration.
We have a straightforward Vision
To establish Ellinas Brothers as the No.1 Greek Product Distributor in the UK and create an astonishing long term partnership experience through
Astonishing Leading Companies
Astonishing Collaborations
Astonishing Attention to Detail
Astonishing Personal Relations
Astonishing Long Term Strategy
Directly imported from Greek Producers
London, Birmingham, Liverpool, Manchester, Bristol, Brighton, Cambridge, Cardiff, Glasgow, Leeds, Kent, Newcastle, Nottigham, Southampton, Norwich, Oxford, Derby, Kingston, Luton, Portsmouth, Rugby, Reading, Sheffield, Suffolk, Worthing, Hatfield
75% of which located in the Greater London area.
QUALITY, TRADITION & MEDITERRANEAN FLAVOURS
Founded in 2017 but tracing our history back to 1936, we are a full-service provider of quality Greek Products to the Retail, Wholesale and Ho.Re.Ca. foodservice markets across the United Kingdom.
"Great Range of Greek Brands, on time delivery as requested every time! A great supplier and a good friend!
Stelios, North London
Owner
"All the Greek Products we could ask for our new deli! Professional service and unbeatable market competitive prices!"
Katelenia, Central London
Owner
"We love the olives, Cretan honey and olive oil! We are happy to extend our product range with top quality Greek Products from Ellinas Brothers. Excellent communication, service and support! Thank you!!"
Sotiris, Brighton
General Manager
"From Greece to Liverpool! A Great selection of the products we love, delivered weekly for the Greek diaspora in Liverpool."
Maria, Liverpool
Owner
"Our online deli showcases some of the finest Greek products all supplied by Ellinas Brothers. Thank you for the support and commitment for the past two years!"
Perina, Norwich
Owner
Unit 5, Link 9 Estate
Longlands Road, Bicester OΧ26 5AH,
Oxfordshire