We work with Suppliers who share Our Commitment to Excellence
We work together with our supply partners with trust, transparency and constant communication. We strive to improve United Kingdom's food supply chain by introducing Greece's excellent food products and brands.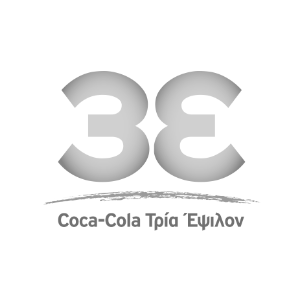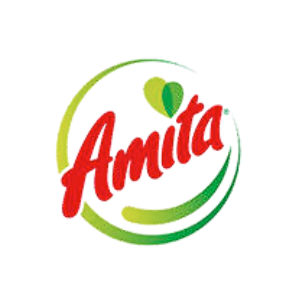 3E Amita
FRUIT JUICES, FRUIT NECTARS
Amita is the first packaged juice produced in Greece in 1983 and to this day is still the first brand in the preferences of Greek consumers!
Amita juices do not contain preservatives and before you open them you can leave them out of the fridge without the risk of spoilage, thanks to their pasteurization and Tetra Pak® paper packaging.
Amita juices use excellent varieties of fruits, thus ensuring the highest standards of quality and safety with juices that have a wonderful taste.
3E is a a growth-focused CPG business and strategic bottling partner of the Coca-Cola company.
We are a member of the Coca-Cola HBC Group and have 51 years of presence in the Greek market.