We work with Suppliers who share Our Commitment to Excellence
We work together with our supply partners with trust, transparency and constant communication. We strive to improve United Kingdom's food supply chain by introducing Greece's excellent food products and brands.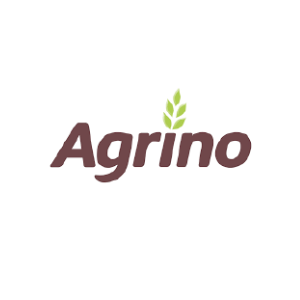 Agrino
RICE, PULSES, RICE PRODUCTS
Agrino, founded 1955 in a rural town of Central Greece called Agrinio, is owned by the Pistiolas family. Proudly we are Greek market leader in rice, rice cakes holding a strong position in pulses.
Names of local growers and cultivation areas are printed on each pack of Greek rice or pulses, making them fully traceable.
Superior Quality is the fundamental value of Agrino's successful course.
Both facilities (Agrinio, Sindos) obtain various, international rec- ognized certificates like ISO, BRC, IFS with high scores, and GlobalG.A.P.
Agrino products are commercialized in more than 30 countries, mainly Europe & North America and Africa (e.g. South Africa, DR Congo).
Agrino offers Rice, Rice Cakes, Pulses, Ready-To-Cook Meals in retail and Food service sizes and B2B.