We work with Suppliers who share Our Commitment to Excellence
We work together with our supply partners with trust, transparency and constant communication. We strive to improve United Kingdom's food supply chain by introducing Greece's excellent food products and brands.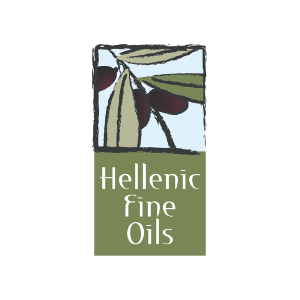 Hellenic Fine Oils
EXTRA VIRGIN OLIVE OIL, ANTIPASTI, BALSAMIC VINEGARS,
POMACE OILS
Hellenic Fine Oils SA is a leading company in the food sector in Greece. The Company is active in the production and bottling of olive oil and seed oils, as well as in the trade of delicatessen products.
It is a purely Greek family business, which maintains its values in a highly competitive environment. Thanks to its structure, the Company is flexible to every upcoming need and is adaptive to current market changes.
On the other hand, its production capacity and its organization contribute to the execution of large orders, multiple skews and requirements. At the same time, the adoption of an integrated customer-oriented strategy is its diversification element.
This is achieved by developing a structured system for managing customer relationships based on providing high quality services.