We work with Suppliers who share Our Commitment to Excellence
We work together with our supply partners with trust, transparency and constant communication. We strive to improve United Kingdom's food supply chain by introducing Greece's excellent food products and brands.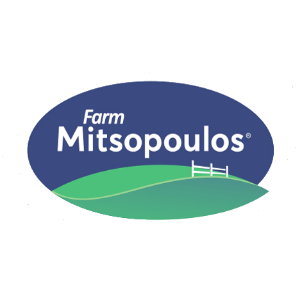 Mitsopoulos Farm
FROZEN MEAT PRODUCTS, KIT MEALS
More than half a century ago, two advanced swine reproduction and breeding plants were established by the Mitsopoulos family.

The Units were set up in the area of Kalentzi in the northern Pelo- ponnese, in a location with ideal surroundings for animal breeding, rich in pastures and great tradition of livestock farming.

Today, Mitsopoulos Farm is a modern yet family-owned Greek company with a strong market presence and one of the largest integrated meat producers and suppliers in Greece.

We carefully control every stage of production and we are com- mitted to providing our customers with high quality, safe and excellent tasting meat products.