We work with suppliers who share our commitment to excellence
We work together with our supply partners with trust, transparency and constant communication. We strive to improve United Kingdom's food supply chain by introducing Greece's excellent food products and brands.
We believe strategic and long-term relations with our suppliers is the key to being competitive and successful.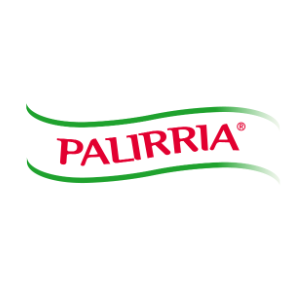 Palirria
CHILLED & CANNED HOME MADE MEALS

Palirria is the leading Greek exporter of ready to eat meals and proudly holds the position of No 1 Dolma producer in the world and for a good reason. Awards like the Great Taste Award 2013 (UK) and the Superior Taste Award 2016 and 2014 by the International Taste and Quality Institute-Brussels, justify the popularity of our dolmas.
Palirria's products are distributed in more than 50 countries around the globe and total annual production exceeds 17.500 tons.
Palirria was founded in 1957, on the island of Evia-Greece and its primary purpose was the production and distribution of traditional ready to eat meals for the Greek and International markets.