We work with Suppliers who share Our Commitment to Excellence
We work together with our supply partners with trust, transparency and constant communication. We strive to improve United Kingdom's food supply chain by introducing Greece's excellent food products and brands.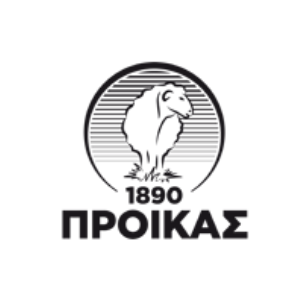 Proikas
TRADITIONAL GREEK CHEESES

The company STAMATIS PROIKAS S.A. is located in Sohos of Thessaloniki, a mountainous town in the Municipality of Lagadas, since its establishment. 
It specializes in the production of dairy products for three generations. The company is using only the animal milk of the wider region of Sohos and is well-known in Greece for the excellent quality of its dairy products.
STAMATIS PROIKAS S.A. produces more than 50 types of traditional and new generation dairy products. They are produced exclusively from selected Greek milk without additives, preservatives or improvers. 
Additionally, they are all matured for a long period. In this way, they succeed in maintaining exceptionally high quality, important nutritional value, the uniqueness of authentic Greek cheese taste and the enjoyable sense of after-taste that fascinates even the most demanding consumer.