We work with suppliers who share our commitment to excellence
We work together with our supply partners with trust, transparency and constant communication. We strive to improve United Kingdom's food supply chain by introducing Greece's excellent food products and brands.
We believe strategic and long-term relations with our suppliers is the key to being competitive and successful.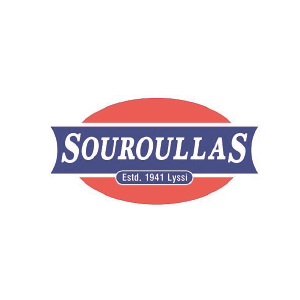 Souroullas
CYPRIOT HALLOUMI & CHEESES

A traditional well known family business with expertise in Cypriot cheeses such as halloumi, anari, flaouna etc.