We work with Suppliers who share Our Commitment to Excellence
We work together with our supply partners with trust, transparency and constant communication. We strive to improve United Kingdom's food supply chain by introducing Greece's excellent food products and brands.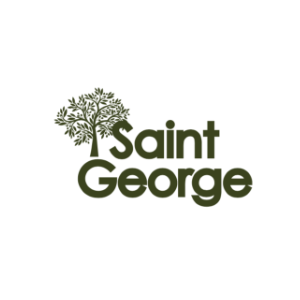 St. George
CYPRIOT EXTRA VIRGIN OLIVE OIL

Τhe Extra Virgin Olive Oil "SAINT GEORGE" comes from a Cypriot variety of olive oil tree called "Agrioelia" meaning that is found only in the wild. 
This variety of olive tree is here from more than 2000 years and fertility is due to volcanic soils making it unique for its rich aroma and has taste that it is distinquised from any other olive oil found in the Mediterranean area.