We work with Suppliers who share Our Commitment to Excellence
We work together with our supply partners with trust, transparency and constant communication. We strive to improve United Kingdom's food supply chain by introducing Greece's excellent food products and brands.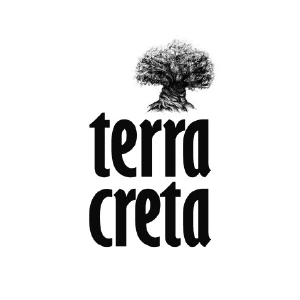 Terra Creta
CRETAN P.D.O. OLIVE OIL, LOW ACIDITY & PREMIUM BLEND EVOOs, BALSAMIC VINEGARS

Since 2009, we have operated from our new site in the heart of Crete's most renowned region for olive oil production – Kolymvari, Western Crete. 
Our state-of-the-art production facilities are equipped with the most modern production lines, high capacity stainless steel tanks, and one of the most advanced olive mills available.  We are committed to producing products of unsurpassed quality while adhering to the strictest international safety and cleanliness standards to ensure the complete satisfaction of our customers.
Terra Creta takes great pride in providing important production information to our consumers. In 2006, we launched an innovative on-line traceability system, called the Traceability Tree.  By entering a product's five-digit lot number on our Traceability Tree webpage at www.terracreta.gr, consumers can view detailed information about harvesting dates, quality, bottling and packaging stages.