We work with Suppliers who share Our Commitment to Excellence
We work together with our supply partners with trust, transparency and constant communication. We strive to improve United Kingdom's food supply chain by introducing Greece's excellent food products and brands.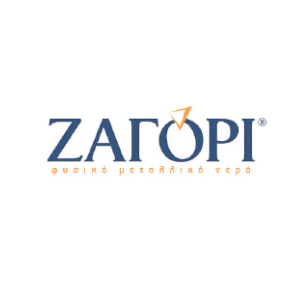 Chitos SA, Zagori
NATURAL MINERAL WATER, CARBONATED WATER

CHITOS S.A. is an innovative Greek company that leads the bottled water industry. Established in Ioannina, we started our soft drink bottling business in 1955 and we launched our famous "ZAGORI" Natural Mineral Water in 1988. 
Slowly and steadily, we have become a dynamically growing Company, constantly and substantially contributing to the Greek economy.
Our solid commitment to total quality principles allows us to responsibly claim that every drop of ZAGORI Natural Mineral Water keeps the nature of Epirus pure and intact.
ZAGORI Natural Mineral Water is bottled straight from the source, using cutting-edge equipment, without any human intervention throughout the entire process from drawing the water to selling the product, free from any further processing.
We produce ZAGORI Natural Mineral Water in compliance with the highest quality standards and the EU and national laws.